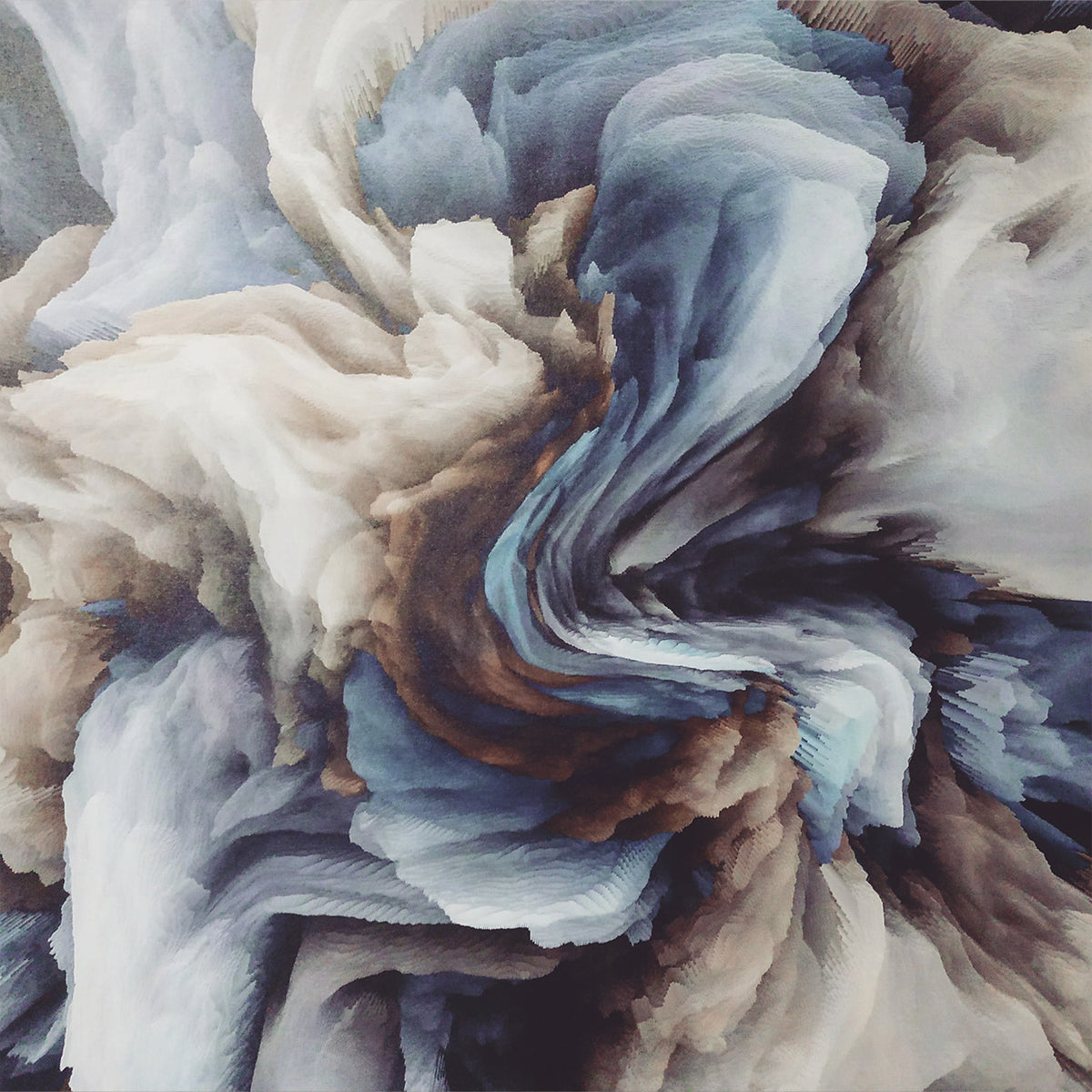 Start Anew
| | | |
| --- | --- | --- |
| | As we embrace the warm balmy months of this season, it's all about rebirth and starting afresh. Here at NUOVO, we offer countless inspiration to transform your havens - soft furnishings and tactile cushions are easy ways to inject new looks while functional, architectural pieces and outstanding designers such as atelier oï demonstrate how good design is always timeless. What's more, we will be launching a promotion sales to celebrate our new showroom opening in Central. This year's Salone del Mobile is also a big one so stay tuned to NUOVO's platforms as we bring you back the latest. Watch this space. | |
New Showroom Opening
| | | |
| --- | --- | --- |
| | To allow our customers a better and immersive shopping experience, NUOVO will soon be unveiling a new showroom in Central in mid-May 2023. Stay tuned for more. | |
Shop G03, The Galleria, 9 Queen's Road Central, Central

 
| | |
| --- | --- |
| | |
 

Create a Magical Makeover with These Luxe Cushions Depicting Mood and Texture





Humanistic soft furnishings are often a highlight of an interior space, eliminating stern architectural lines and immediately enhancing the design. Whether it's a fresh, natural style you're after, the pursuit of a luxurious touch or some romantic, heart warming decor, these charming soft furnishings can enrich the emotional atmosphere of every environment.

Fendi Casa's Bouclé Over and Bajadera throws are designed with short fringe trims and subdued, atmospheric hues which exude understated elegance, making them suitable for bedrooms and living rooms. Bentley Home's Fawn Light Fox Plaid designs inject just the right element of wild wonderment, while Armani Casa's Rainbow, Priscilla and Portia cushions and Marta Sala Éditions' Sancho collection, respond to preferences for monochrome, inter-grain and colourful patterns, showcasing the uniqueness of every space's soul. Visit the NUOVO showroom to experience the different layers, textures and unexpected soft furnishings come to life.

 
| | | |
| --- | --- | --- |
| | atelier oï Interprets Material Wonder for Fendi Casa to Transpose the Values of the Maison | |
"The apparition of emotions and of a contemplative mind frame are part of our creative process and approach."

 

atelier oï

 
 

Promotion Sales





We are launching a promotion sales in our Ap Lei Chau warehouse and partially in our Happy Valley showroom, where selected fine furnishings will be available at exclusive discounts - our way of saying thank you to our treasured customers for their support and trust. We look forward to seeing you at the sales and continuing to provide you with our unparalleled services. NUOVO id's Promotion Sales:
7/F, DCH Motor Service Building, 111 Lee Nam Road, Ap Lei Chau
69 Wong Nai Chung Road, Happy Valley

Promotion Period:
From May 2023 to August 2023

If you have any inquiries, please contact us via

Tel: +852 6994 4449
Email: home@nuovoid.com
Website: www.nuovoid.com
| | |
| --- | --- |
| | |
 

Turn Me On





Your switches have never looked or felt so good. When it comes to appreciating the fine details of design, light switches are often overlooked, yet it's these minute details that make a world of a difference. French manufacturer MODELEC is a pioneer in the industry of switches, with their innovative HITERA series combining the fruits of their technical expertise combined with the creativity of a design studio. Encompassing materials such as wood, Terrazzo resin and Soft Touch resin, the design revisits the style of the 1920's and 30's, combined with its distinctive, clean-lined toggle. HITERA brightens life from the details and we invite you to experience these switches in person at our showroom.